Natsuki Suzuki
Aoyama Gakuin University
Natsuki Suzuki is from Aichi and studies Early Childhood English Education (MA) at Aoyama Gakuin University. She also teaches Elementary Schoolchildren and researches storytelling to teach, inspire and make children smile. Her interests include music and magic.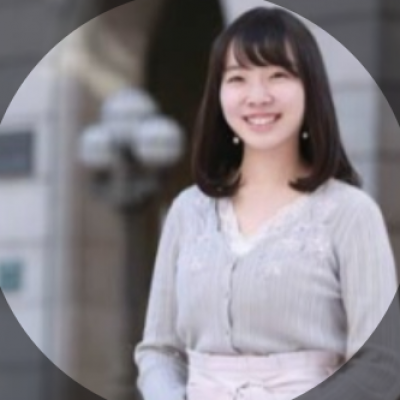 ---
Sessions
Sat, Nov 21, 13:25-14:55 JST
Learning communities are becoming important as learner needs become more diverse. Learners with disabilities are one example where learning communities are underrepresented. The 2016 Act for Eliminating Discrimination against Persons with Disabilities reemphasizes learning capacity for those with special needs. This change raises the question: how can learning communities be formed to expand accessibility to language learning? This session will engage in discussions regarding learning and professional communities, diversity and accessibility in language learning.
Sun, Nov 22, 09:30-11:00 JST
Supporting teachers with limited technological skills, encouraging students to participate who have anxiety or social withdrawal and generally motivating the connections and communication we take for granted, are at the forefront of online learning management skills. The quarantine situation will pass eventually, however the skills and techniques developed and discussed in this forum will continue to be essential elements of the hybrid English classroom and lifelong language learning, well into the future.
Sat, Nov 21, 16:45-18:15 JST
The ability to create compelling narratives that inspire and promote cooperation is the most powerful tool humans possess. How can we apply a narrative structure effectively to language learning? Everyone has a story to tell. Presenters will demonstrate how simple, concrete, original, relatable and comprehensible narratives, critical incidents, or experiences can be easily constructed and shared to help learners develop a deeper understanding of the more abstract and ambiguous aspects of language, culture, and communication.