Luke Lawrence
Toyo University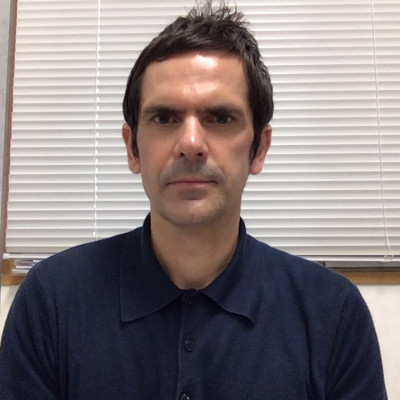 ---
Sessions
Duoethnography is a qualitative research method in which two researchers use their life histories as a lens through which to study a given topic. In this forum, the presenters will first introduce the research method, and then provide examples of projects carried out using duoethnography based on chapters from a recently published book. The presentations will explore duoethnography as a research method, a vehicle for reflection, and as a form of project-based learning.
This short presentation will present original research that uses a variety of narrative-focused research methods, combined with the framework of intersectionality in order to capture the voices and experiences of female, non-Japanese teachers attempting to make their way as English teachers in Japan. By focusing on personal struggles as well as structural marginalization, the presentation aims to give unique insights into the teachers' contextual situations as well as giving a voice to teachers seldom heard.
This short presentation will introduce original research data that investigates the use of Japanese language in the classroom by non-Japanese English teachers. Using data from classroom observations and interviews with teachers, the presentation will focus on various factors of teacher identity to explore how perceived language ability, prescribed ideologies, and emotion and anxiety combine together to influence teachers' use (or not) of Japanese in the classroom.
In this forum, former and current eikaiwa teachers come together to share and discuss their perspectives on private English conversation (eikaiwa) schools and their position within the larger professional community of Japanese ELT. In response to negative stereotypes of the eikaiwa industry prevalent in the English teaching field and society at large, the forum participants will discuss the complex nature of eikaiwa and its legitimate role within English education in Japan. This forum is sponsored by the School Owners SIG.