Sessions / Video Q and A 1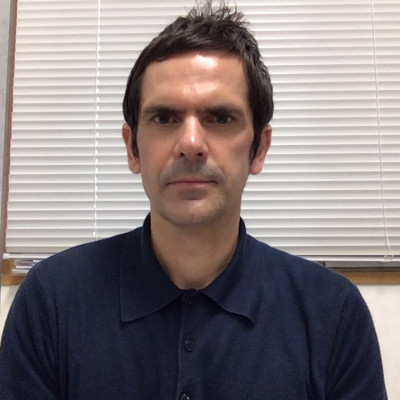 Sat, Nov 21, 18:30-18:55 JST | Video Q and A 1
This short presentation will introduce original research data that investigates the use of Japanese language in the classroom by non-Japanese English teachers. Using data from classroom observations and interviews with teachers, the presentation will focus on various factors of teacher identity to explore how perceived language ability, prescribed ideologies, and emotion and anxiety combine together to influence teachers' use (or not) of Japanese in the classroom.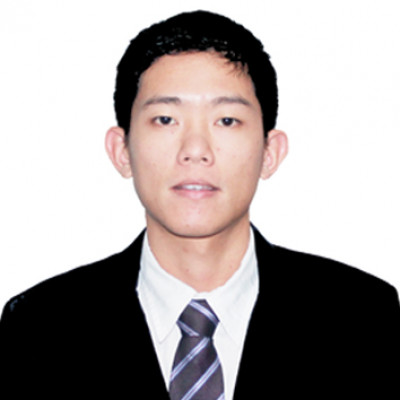 Sun, Nov 22, 17:20-17:45 JST | Video Q and A 1
Fostering prospective teachers is at the heart of teacher education. Teacher education should have a sharper focus to advance effectively (Beck & Kosnik, 2009). Among common practices for preparing future teachers is the implementation of the teaching practicum course. Centering on preservice teacher education in an EFL context, the research findings offer perspectives of the current practices and highlight important aspects for preservice teachers and teacher educators to address prior to the teaching practicum journey.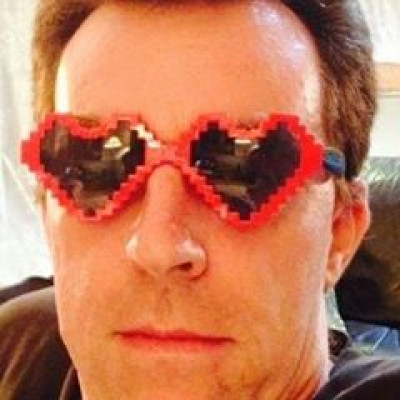 Mon, Nov 23, 11:55-12:20 JST | Video Q and A 1
I detail the techniques I use to incorporate narrative inquiry into a methods course for preservice English teachers. The aim is to encourage students to think about their identities as teachers and language learners, and to view the class itself as an unfolding narrative. Specific techniques include narrative frames that access reflections on the course as a whole and written assignments that interrogate the social contexts in which teachers live and work.