Hidayat Polim
Steamplus
I've graduated from Soka University in 2019 and currently working at an after-school for students with special needs (ADHD and ASD) in Sagamihara, Kanagawa. In my 1st presentation, my colleague, Mr. Johan and I will be presenting about strategies to succeed as a non-native speaker teacher. Then, in my 2nd presentation, I will be presenting part of my research thesis related to teaching practicum in Indonesia. contact me at hidayatpolim@gmail.com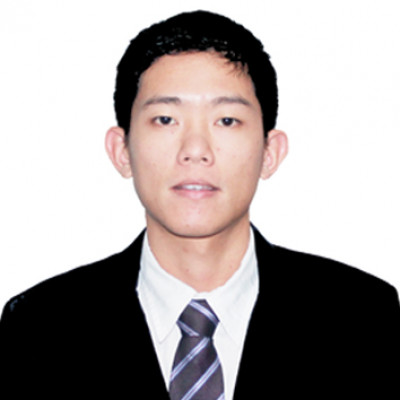 ---
Sessions
Sun, Nov 22, 10:45-11:45 JST
Non-native speaker teachers need to be able market themselves better. Marcel Proust, a French novelist said, "When you work to please others you can't succeed, but the things you do to satisfy yourself stand a chance of catching someone's interest." Working hard is important but simultaneously, non-native teachers need to know how to effectively invest their time. In this presentation, the presenters will explore practical ideas to help non-native teachers compete in the TESOL market.
College & University Education
Sun, Nov 22, 17:20-17:45 JST
Fostering prospective teachers is at the heart of teacher education. Teacher education should have a sharper focus to advance effectively (Beck & Kosnik, 2009). Among common practices for preparing future teachers is the implementation of the teaching practicum course. Centering on preservice teacher education in an EFL context, the research findings offer perspectives of the current practices and highlight important aspects for preservice teachers and teacher educators to address prior to the teaching practicum journey.