Peter Clements
I work at Shizuoka University and am interested in teacher training, identity, narrative inquiry, second language writing, and study abroad.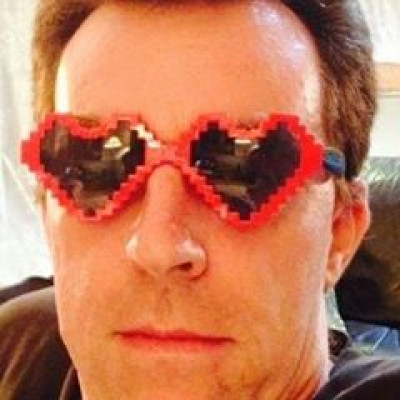 ---
Sessions
Sat, Nov 21, 12:50-13:50 JST
This presentation provides clear and practical information on publishing in one of the JALT Publications journals, which include The Language Teacher, JALT Journal, and the Postconference Publication. Editors from each journal will cover their journal's remit and submission guidelines, describe the various peer-reviewed and not peer-reviewed publication opportunities available, and answer questions. First-time authors and those wishing to publish in Japanese are especially welcome.
College & University Education
Mon, Nov 23, 11:55-12:20 JST
I detail the techniques I use to incorporate narrative inquiry into a methods course for preservice English teachers. The aim is to encourage students to think about their identities as teachers and language learners, and to view the class itself as an unfolding narrative. Specific techniques include narrative frames that access reflections on the course as a whole and written assignments that interrogate the social contexts in which teachers live and work.