Ian Willey
Kagawa University
I'm an associate professor at Kagawa University in Takamatsu, Japan. I have an MA in TESL from Kent State University and a PhD in Sociolinguistics from Hiroshima City University. My research focuses on second language writing, English for medical purposes, and classroom language policy.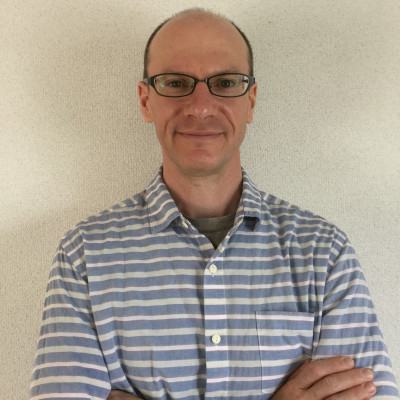 ---
Sessions
College & University Education
Mon, Nov 23, 11:20-12:20 JST
English skills have become essential for medical professionals across the world. The presenter will first describe a series of courses for medical staff at a university hospital in Japan which focused on developing English communicative competence. Participants will then be introduced to the concept of Medical Improv and experience several exercises in pairs and groups. These exercises have applications for both English for specific purposes and general English courses at the university level.
College & University Education
Sat, Nov 21, 16:45-17:10 JST
This presentation reports on a pilot study for a national needs analysis survey of nursing English. We outline the procedures followed in setting up the survey, and provide suggestions for those wishing to conduct similar enquiries. The survey covered a wide range of nurses' professional duties, and the findings have implications for anyone involved in teaching English to nurses and in the wider field of English for specific purposes.
College & University Education
Sat, Nov 21, 16:45-17:10 JST
Medium of instruction (MOI) is a controversial topic in ELT research and practice, with instructors holding different principles concerning the use of English and students' languages. What happens to these principles, however, when courses shift to remote learning? This study describes a survey at three Japanese universities to assess how remote learning impacted teachers' MOI. Findings suggest that some teachers compromise their MOI principles during frustrating circumstances, leading to stress and uncertainty.