Lindsay Mack
Ritsumeikan Asia Pacific University
Lindsay Mack is an Associate Professor at APU. Her research interests include, Self Access Learning, Academic Writing and Vocabulary.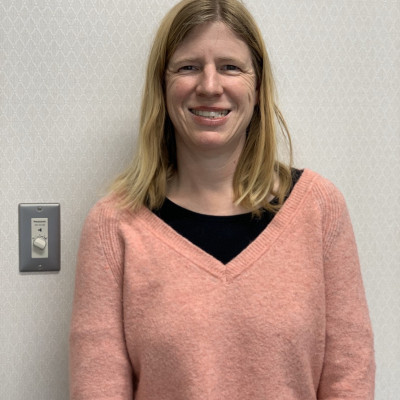 ---
Sessions
College & University Education
Sun, Nov 22, 13:25-13:50 JST
The presenters will examine the adoption of a blended learning vocabulary program called "English Central" into a mid-sized private Japanese university with the aim to enhance students' vocabulary knowledge and recall. Building on a body of literature that supports the use of the New General Service List (NGSL), the presenters examine how blended learning systems can be used effectively in the classroom to promote students' vocabulary knowledge.
College & University Education
Sat, Nov 21, 16:45-17:10 JST
As universities in Japan begin to create formal Assurance of Learning (AOL) frameworks, educators need to ensure that program wide vocabulary objectives are in alignment. During this presentation, presenters will share how they developed their program wide vocabulary curriculum in line with their AOL at a mid-sized private university. The presenters will conclude with suggesting ways that program administrators can develop formal processes and mechanisms for monitoring and evaluating students' vocabulary knowledge.