Benjamin Thanyawatpokin
Ritsumeikan University
Hi! I'm Ben. Kyoto JALT Membership Chair. My favorite food is sushi, and my favorite vegetables are avocados.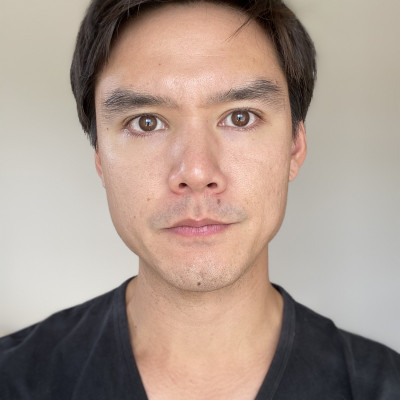 ---
Sessions
College & University Education
Sun, Nov 22, 14:00-14:25 JST
This presentation will introduce three contexts where gamified online quizzes such as Kahoot!, and games such as Spaceteam ESL and Don't get Fired were used to scaffold English language teaching. Identity in relation to the games became evident and learner investment in learning English increased. Thus, using such activities was found to have a positive impact on the classroom. Implications and full details of the pedagogical intervention will be discussed.
College & University Education
Sat, Nov 21, 12:50-13:15 JST
This presentation details a study which examined the views of Japanese EFL students (N>200) towards remote foreign language learning. The study utilized a pre-post survey design to compare Japanese university students' initial perceptions towards remote foreign language learning and perceptions after a semester of online study. In addition to data from reflective reports, attitudes towards remote language learning and their pedagogical implications will be presented.