Yoshi Grote
Kyoto Sangyo University
I teach content electives (focusing on topics such as gender, intercultural skills, positive psychology, identity) in the foreign language department of Kyoto Sangyo University. My research interests include: 1) Visibility / invisibility and sense of belonging of LGBTQIA+ students in classes and campus & creation of diversity-positive spaces. 2) The intersection of language, intercultural training and education with a focus on building intercultural competence in English language classrooms.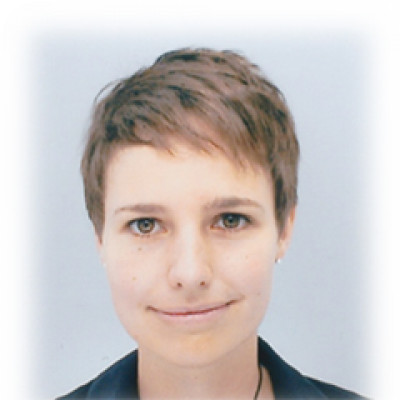 ---
Sessions
Boys to the left, girls to the right; How can we un-gender our classrooms? How can we change the discourse about LGBTQIA+ individuals from "they" to "possibly you or me"? How can we make sure that our classroom communities are safe, empowering and diversity-inclusive? I will try to answer these questions by sharing what I have learnt as an openly-gay teacher in dialogue with LGBTQIA+ students in the university community.
This workshop follows in a practical way from the plenary address. I will describe how my philosophy on the personal / professional divide shifted due to one student's bravery. I will discuss my decision to come out to my students and outline the positive knock-on effects, including what I learnt about the power of any form of self-disclosure and how it can be engineered to build openness, curiosity and trusting learning environments.
This presentation reasons that collaboratively creating a classroom culture focused on personal authenticity and well-being should be the highest pedagogical priority. It then interactively introduces self-disclosure, team-building, and positive education activities that can be implemented in the classroom to foster openness, vulnerability, and curiosity, while in the pursuit of educational and personal well-being. The pedagogical efficacy of these activities is supported by students' own accounts of their learning experiences.
The end of the show, and we will welcome some of our plenary, featured, and invited guest speakers to offer some final words and reflections on the conference. Audience participants will be encouraged to ask questions and offer insights of their own. After the panel discussion we will here about what is to come for JALT2021!